Albekord Inc. is a small, family-owned real estate brokerage serving entrepreneurs, local businesses, families and renters in central Florida. We help our clients buy, sell and lease real estate in commercial and residential sectors. Our team channels experience and passion to bring you a personalized, focused and expedient real estate experience.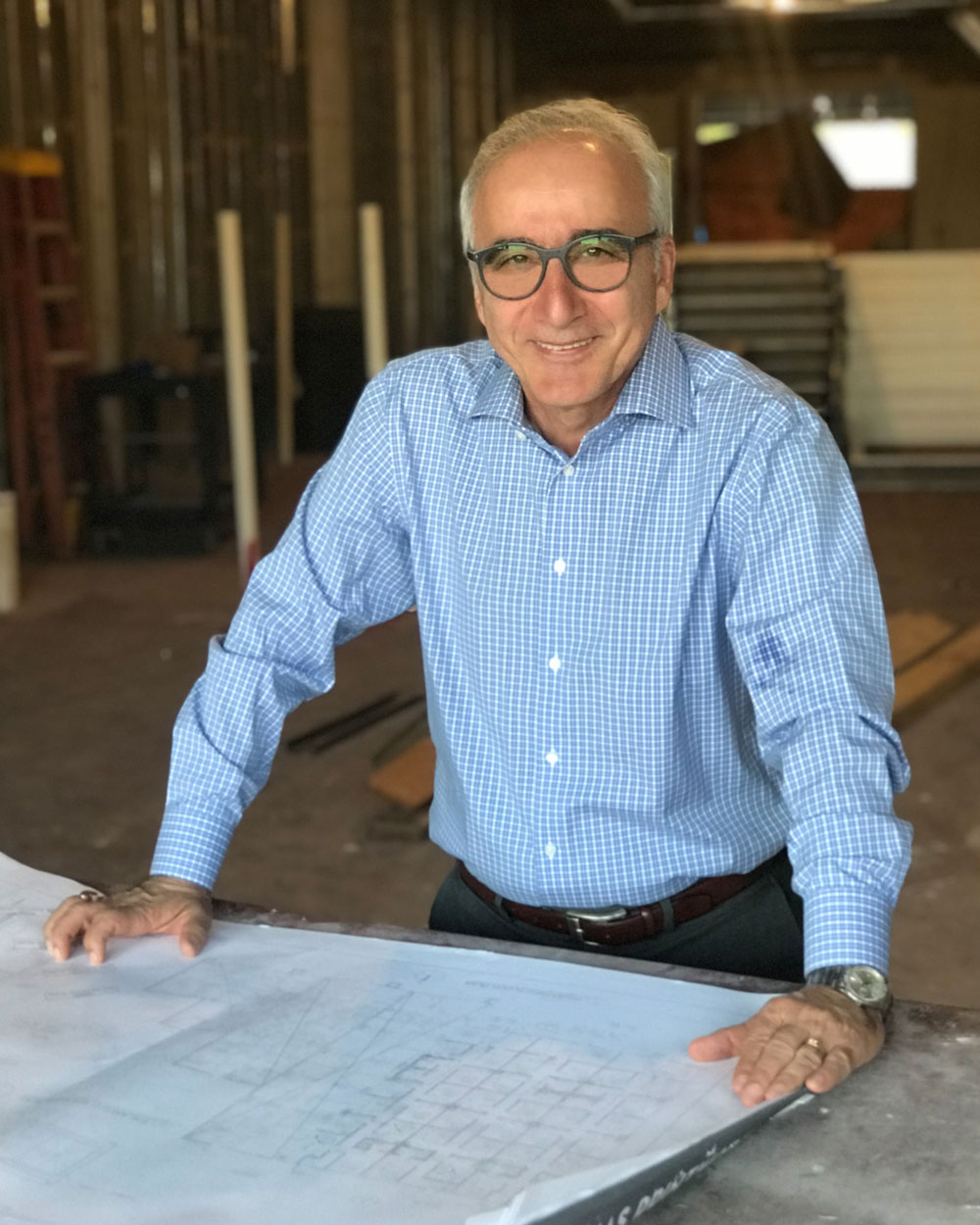 HOSSEIN ALBEKORD
After a successful career in retail, Hossein began selling real estate in the late 1980s. He set ambitious goals for his real estate career, and opened Albekord, Inc. in 1995 after quickly achieving those initial goals. In 2010, he earned an MBA from the University of Central Florida to sharpen his skills in an ever-changing business market. For over 20 years, Hossein has led Albekord, Inc. and helped it grow despite the fluctuations in the real estate and financial markets. Today, he continues to listen intently to his clients to help them achieve their real estate and financial goals.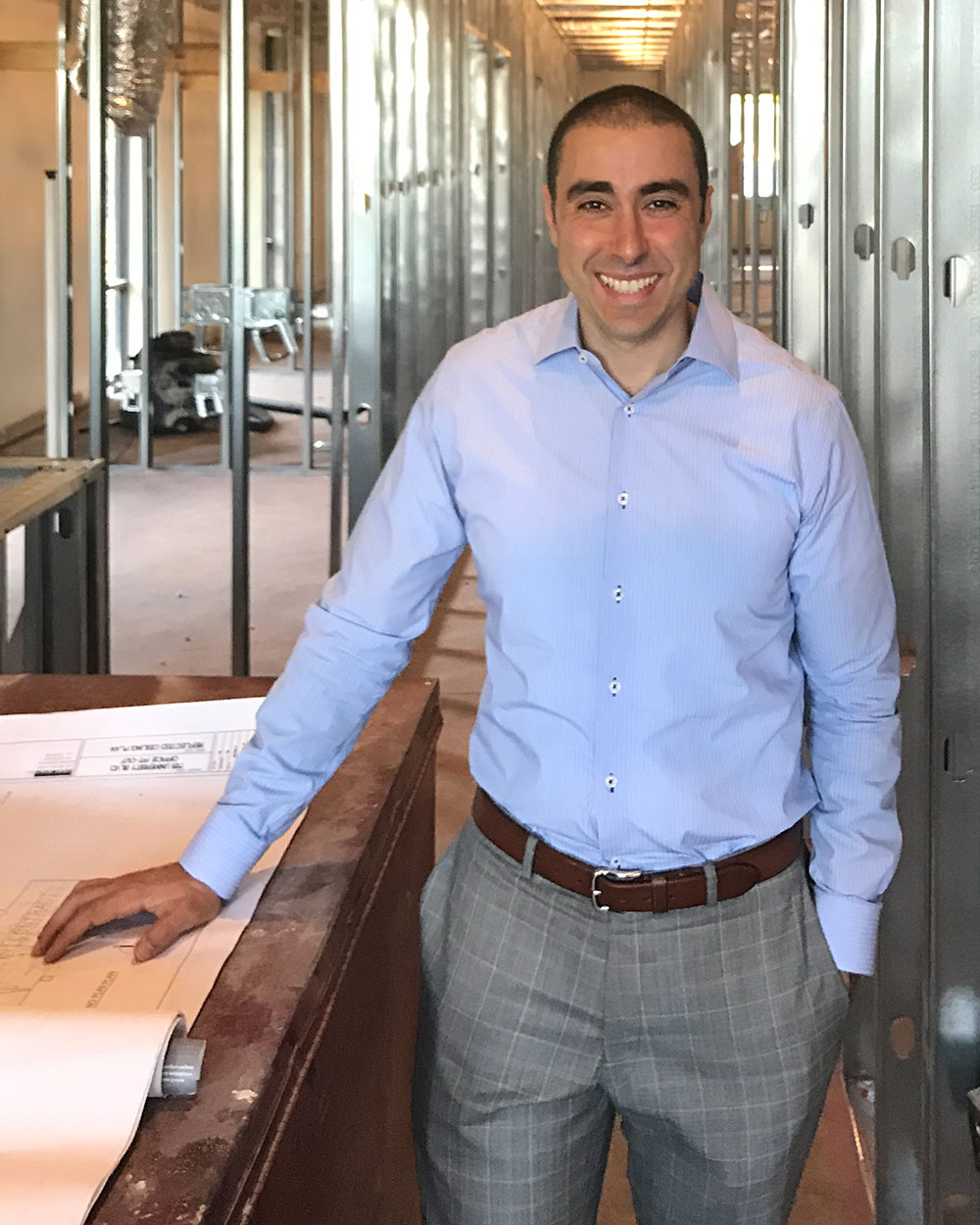 KAVEH ALBEKORD
Like his father, Kaveh also came to real estate as a second career. After graduating with a master's degree in Mechanical Engineering from the University of Florida, Kaveh worked in the medical device industry for several years. He joined Albekord, Inc. when he realized that real estate could positively impact his community in a more direct way. He now uses the skills he acquired as an engineer to analyze markets and properties to help his clients with their investment decisions.